"Culture eats strategy for breakfast" -Peter Drucker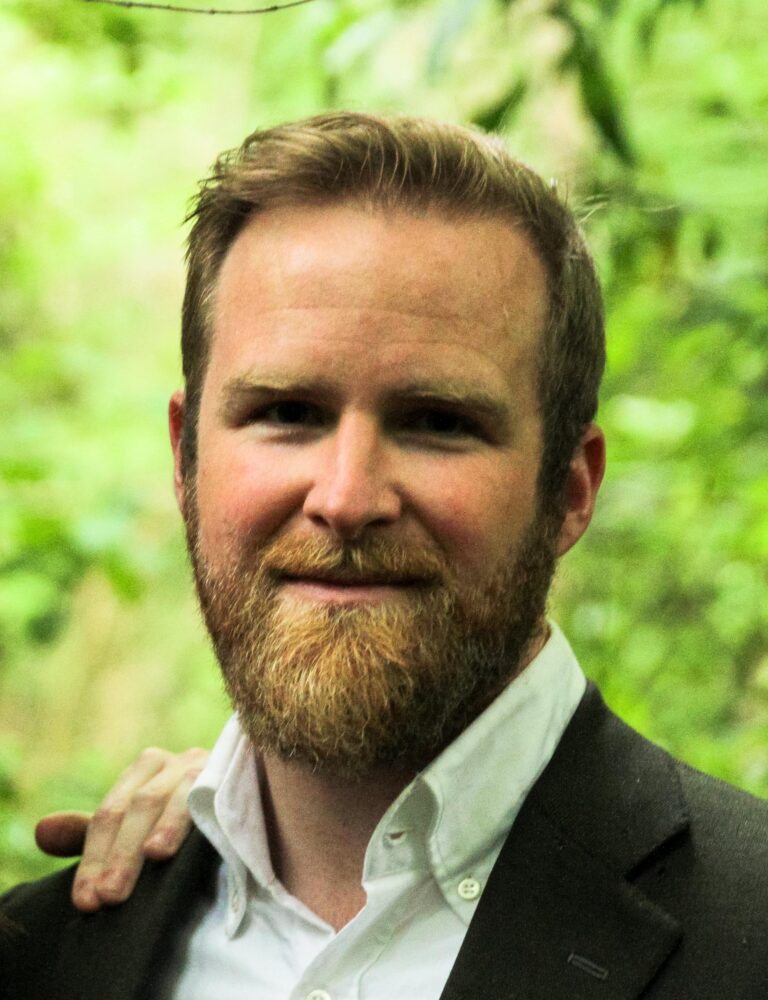 As such, my leadership focuses on creating and protecting an inclusive, listening, focused culture.
My leadership culture:
Protects goals
Focuses

Focuses staff work
Focuses on results
My leadership culture doesn't care about:
Where employees do their work
Whether work is done in traditional hours
Delivering excellence on time is what matters. I excel in setting and measuring goals, prioritizing the important work, and coaching staff toward holistic excellence.